Bobafluff is a small, independently owned brand founded in Norway by a small team of boba-lovers. The idea came to fruition one day as a small, tightly-knit group of friends gathered in their favorite booth, at their favorite boba place, drinking their favorite drink (guess) after finishing up their daily grind of work that is doing college assignments.
The meetup was routine, casual, and seemingly unimportant. However, this day later turned out to be quite different. As the conversation that day moved from school to banter, and from banter to people, we eventually started chatting about what turned out to be (another) common interest; plushies. We all love plushies almost as much as we love boba: They are cute, adorable, and provide nothing but a spur of positivity when you see one in your room. As the conversation progressed, we came up with the amazing idea of combining our two biggest passions, Boba and plushies into one. And just like that, the Bobafluff plushie was born.


The bobafluff however represents more than just a stuffed animal. It came to life because of friendship, shared passions, and an aspiration to make a positive impact in the world. Because while we might just be a group of college students from a small country in the corner of the world, we wanted to share something that makes our lives better every day:

Every day when we wake up and see the cute little Bobafluff sitting in our rooms, it makes us smile. And it's that small, spontanous burst of joy, of love, that makes our day a little bit better. And that's the joyous feeling we want to share with the world. Because if everyone would experience that feeling on a daily basis, we are certain that the world would be a better place.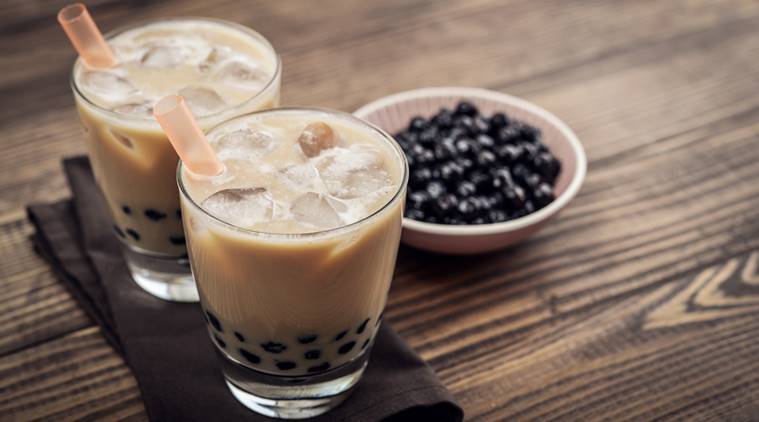 Where the idea came from (we love this stuff so much!)
100% ETHICAL & ECO-FRIENDLY
What is a brand if it doesn't stand for something? We do our share of protecting the earth and it's people by making sure every one of our products are ethically sourced and use as little natural resources as possible. In our eyes, how the bobafluff is made is more important than how cheap it's made or how many is made. Sharing the joy that comes with the Bobafluff is important to us, but so is protecting the planet and it's people!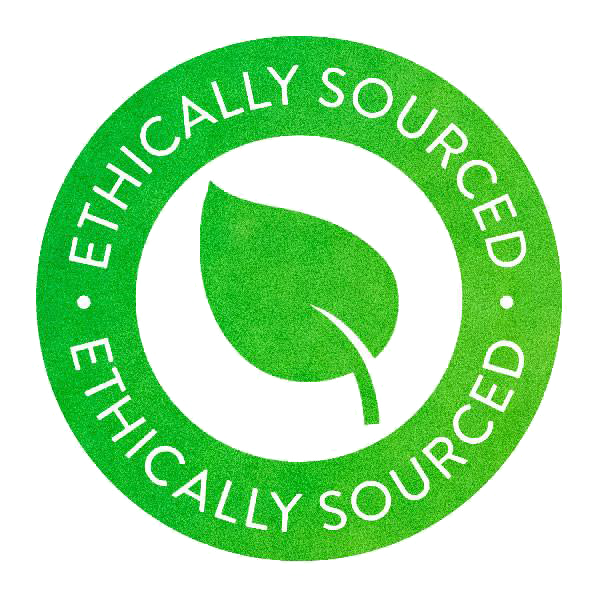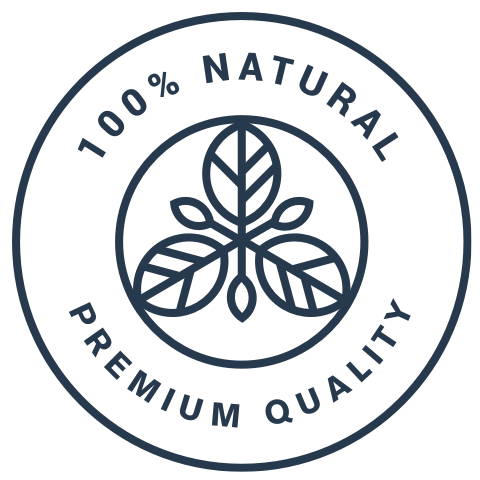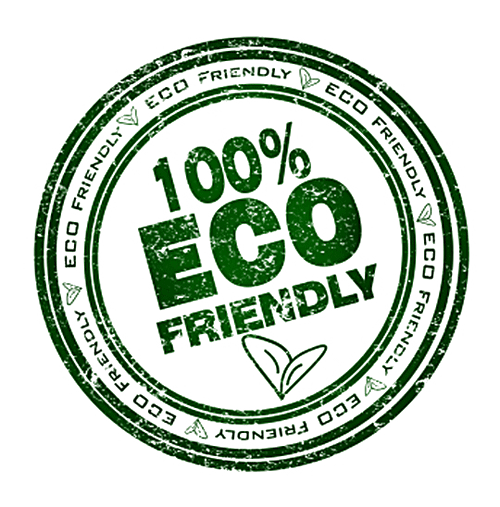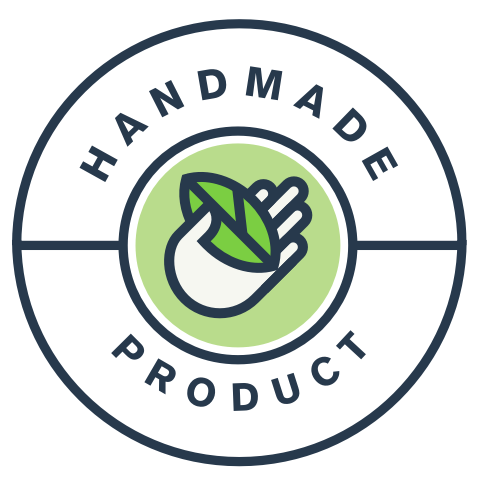 We are extremely thankful and joyful to see so many people all across the world loving the Bobafluff as much as we do (if not more)! Thank you to everyone who continues to support us, you're the ones who keeps us going every single day. We will always do our absolute best to ensure you have best experience here and are 100% satisfied with all our products!
JOIN THE CLUB AND GET YOURS NOW